Slide One

Slide Two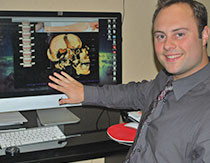 Individualized Treatment
At Back on Track you'll have an individualized care plan that is tailored to your specific health goals.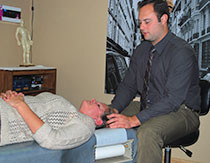 Comprehensive Approach
Our approach is to take into consideration all aspects of your health and overall wellness.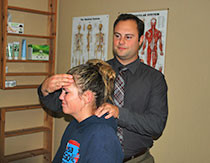 Sacro-Occipital Technique (SOT)
Benefit from this highly-effective cranial technique offered by Santa Cruz County's only provider.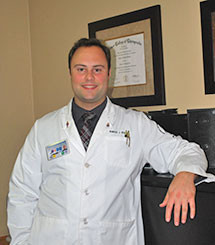 Dr. Robert J. Adams D.C. offers a variety of chiropractic services and specializes in the Sacro-Occipital Technique (SOT). It is an evidence-based chiropractic technique that can provide you with faster and longer lasting results. Let Dr. Rob help you get back on track! Contact him now to schedule your appointment at our Scotts Valley office.
"Dr. Rob has helped my back, neck, jaw, headaches, and muscle aches I've had for years!"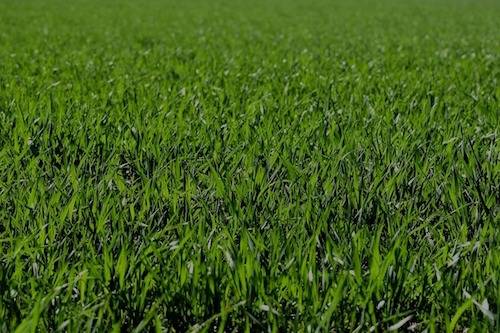 Slide 1
Client: "This doc knows what he's doing. He's practicing a very good technique."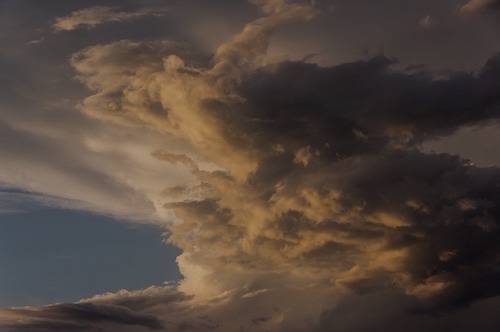 Slide 2
Client: "Thanks to Dr. Rob, my legs don't go numb anymore!"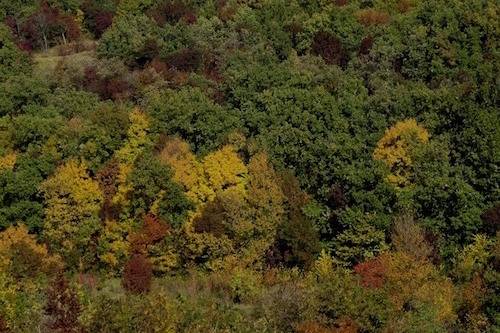 Slide 3
Client: "Dr. Rob makes sure my pain has been reduced before I ever leave my appointment."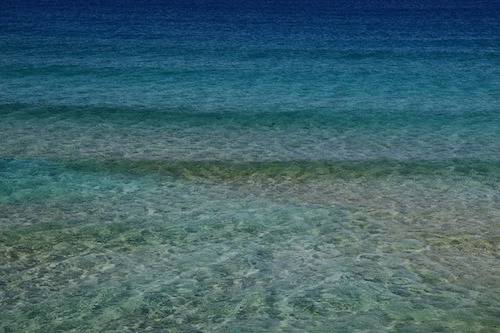 Slide 4
Client: Ultimate Guide on What to Pack for a Trip